Analytics solutions:
Big Data and the networking of production plant sensor systems
All thanks to Big Data: by collecting and analyzing the enormous quantities of data generated during production, a company can improve its manufacturing processes and products, lower its costs, and so ultimately improve its bottom line. To do so, it needs
Installation of a sufficient number of sensors (for temperature, pressure, air purity, unit quantities, etc., etc.) on machinery, user interfaces (HMIs – human-machine interfaces), and/or control systems (PLC – programmable logic controllers)

An advanced analytics package. Ideally, this package will also be able to interact with existing production planning systems (PPS) and execution systems (ERP/MES).
With the help of Big Data, fully automated and high-performance correlation and analysis procedures can provide the visualizations needed: with real-time analytics, the condition of production plant and machinery is monitored and compared with thresholds, patterns, and scenarios – and even across multiple facilities. Simple, clear-cut quick charts can be accessed at any time. Alerts are triggered automatically if individual values start to go out-of-bounds.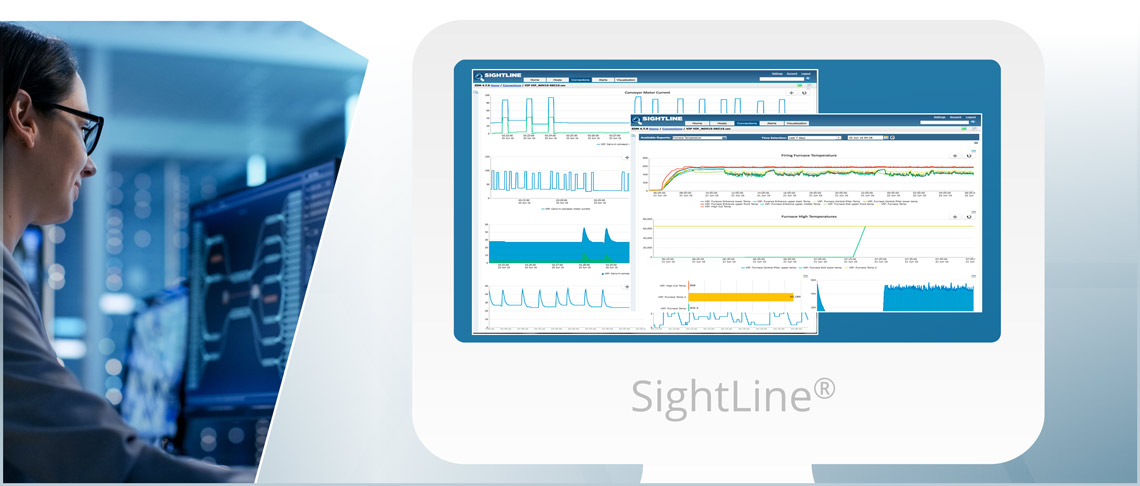 Business Intelligence:
It's all about the data
Collection via sensors located anywhere

Wired or wireless transmission to a master server

Analysis of abnormalities and comparison with target values, patterns, and scenarios

Meaningful and clear information presented in the form of business graphics, spreadsheets, etc.